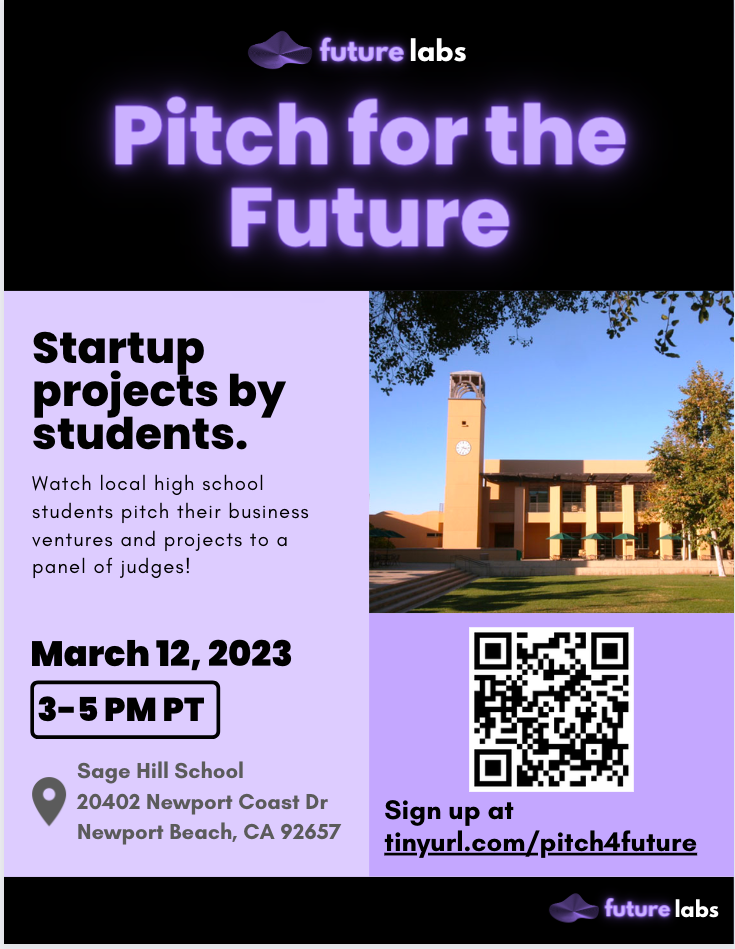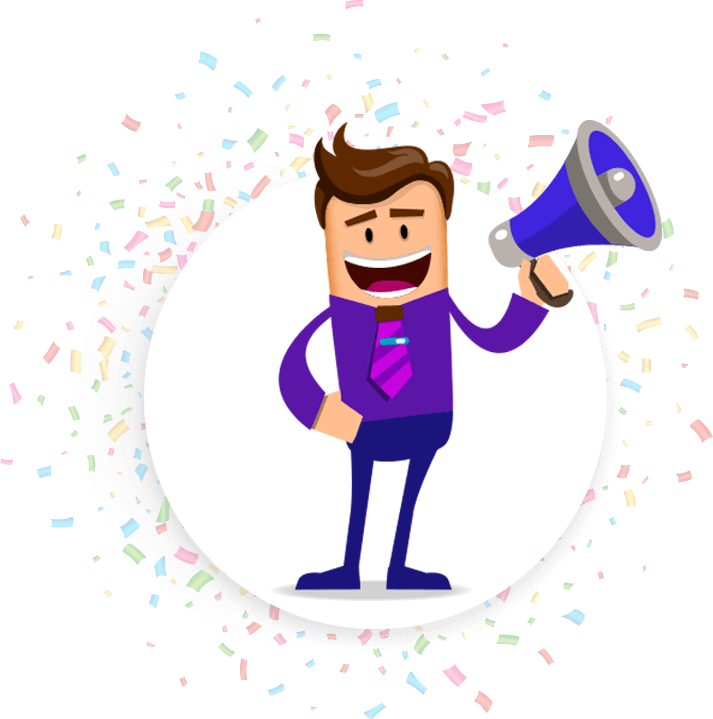 K12 Ventures is a 501 (c)(3) non-profit startup incubator that provides early-stage startup accelerators, funding and mentorship for the young entrepreneurs - from kindergarteners to high school seniors.
Believing in the Younger Generation
At K12 Ventures, we believe in the younger generation. We think that the students can build professional startups before attending college, given the right mentorship and support.
Solving Daily Life Problems
The best startup does not have to use the most sophisticated technology, such as AI and Blockchain. Instead, the best startup focuses on solving real problems in our own daily lives.
Grow Your Startup
Receive feedback, mentorship, partnership and potential investment from the investors.
Corporate Partners
K12 Ventures add powerful industry expertise by offering hands-on mentorship, business development opportunities, and access to resources to help accelerate startups.
Speaker
Startup
School and Grade Level

Smart Stress
Founder: Mingze Gao

Beckman High School
12th Grade

ReCodeZ
Founder: Justin Kim

Los Osos High School
10th Grade

Alloy Cube
Founder: Howard Li

University High School
12th Grade

Planduler
Founder: Kelvin Lee

Beckman High School
12th Grade

Insulator Plus
Founder: Jack Gong

Damien High School
12th Grade

My University
Founder: Leo Lee

Walnut High School
12th Grade

Lock-In
Founder: Felianne Teng

Troy High School
12th Grade

AspiRazzi
Founder: Nina Luo

The Webb Schools
9th Grade

Presidi
Founder: John Xu

Beacon Park School
6th Grade

My Pace
Founder: Miller Liu

Sierra Vista Middle School
8th Grade

Smart Environment
Founder: Kathy Su, Kelvin Su

Claremont High School
11th Grade

Centaurus Link
Founder: Mike Qu

Northwood High School
11th Grade

SilverAid
Founder: Aaron Chang

Arcadia High School
9th Grade